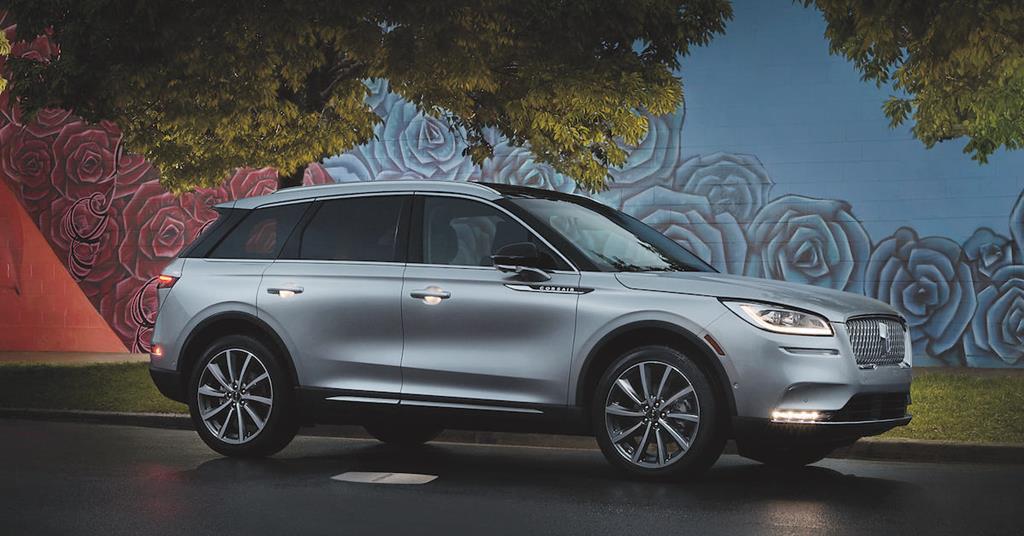 Ford Claims Lincoln Among China's Fastest Growing Luxury Brands | News
Ford increased its overall deliveries in China by 3.7% last year to 624,000 units, but there was a more dramatic increase in sales of its Lincoln-branded luxury vehicles, with sales topping 91,000 units, an increase of more than 48% year-on-year. This put sales in China above those in the United States, where the Lincoln brand sold for just under 87,000.
The automaker said 25,000 Lincoln vehicles were sold in the fourth quarter, an increase of 13.1% over the same quarter last year. Overall sales for the quarter exceeded 167,000 vehicles, up nearly 12%.
The Lincoln Corsair is among the top five selling vehicles in its segment, according to Ford, with annual sales exceeding 50,000 units, up 57%. The Lincoln Zephyr, which debuted at the Guangzhou auto show in November last year, has already received more than 2,300 pre-orders, according to the company.
Ford also said strong demand for its sedan models contributed to the increase. Ford Mondeo sales increased by more than 34% to around 34,000 units. Ford Taurus sales reached 8,000, an increase of 13.5%, while there was a marginal 0.1% increase in Ford Escort sales to 39,000 units.
Ford in China began producing its Mustang Mach-E in October last year, with first deliveries made in December. The car is manufactured at the Changan Ford joint venture manufacturing plant in Chongqing.
Overall in China, vehicle deliveries for the year rose 3.8% to 26.3 million, according to the China Association of Automobile Manufacturers (Caam). This is the first increase since 2017 and sales of new energy vehicles (NEVs) contributed to this increase. This included sales of pure battery electric vehicles, plug-in hybrids and hydrogen fuel cell cars. Sales of these vehicles increased by 157.5% to 3.52 million units in 2021.